BC Plumbing : Experienced Local Plumbing Experts
BC Plumbing is a professional plumbing company servicing the Norfolk County, Brant County, and Brantford area. We are available for new installation, emergency plumbing repairs, renovations, as well as commercial & industrial projects. How can we help you?
Looking for a Plumber Near You?
24 Hour Plumber in Brantford, Simcoe, and Area.

Over 10 Years Local Plumbing Experience
Experience Matters When Dealing with Today's Plumbing Problems
We've been helping families, farmers, and businesses with all types of plumbing jobs in and around Brantford for over 10 years. This experience gives us the ability to tackle your plumbing request with thoughtfulness and confidence.
We offer highly accurate quoting, and we warranty all of our work.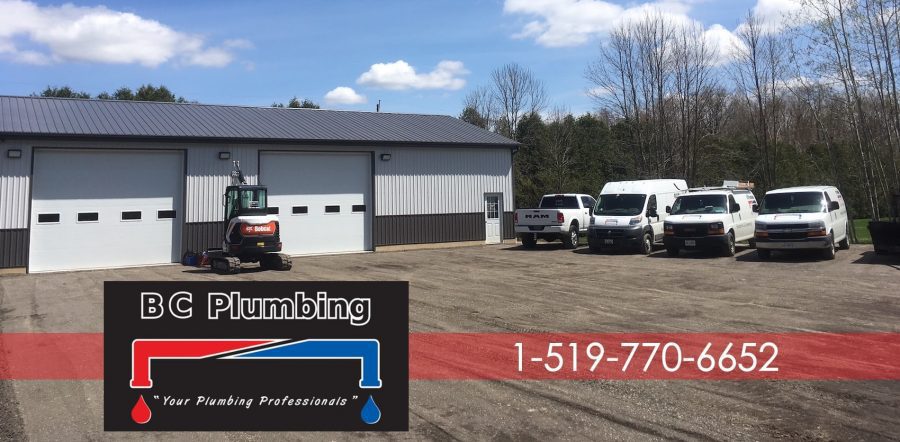 BC Plumbing: Across Southern Ontario
Our professional plumbing services cover a wide area across Southern Ontario. We are based in Windham Centre, but travel to all our great neighbouring regions including Norfolk County, Brant County, and Brantford.
Who We Help
We service customers in the residential, commercial, industrial, and agricultural sectors.
Residential Plumbing Services
Whether you're a homeowner or landlord with plumbing issues ranging from leaking fixtures, clogged toilets, frozen pipes and more, BC Plumbing is your local professional company with a down to earth, honest approach to solving residential drain, pipe, and service call problems.
Commercial & Industrial Plumbing
New business and industrial developments always need the help of an experienced plumber. With BC Plumbing, you are getting a crew that is focused on getting your facility up and running as fast as possible. This includes water line and sewer hook ups, all the way to fixture installations.
Installation, testing, and repair services available.
Agricultural Plumbing
Norfolk and Brant County farmers must be able to trust their equipment. Irrigation systems, back flow testing, and excavating services all help to keep your farm running at peak efficiency.
Contact us if any of your systems aren't running like they should be.
Emergency Plumbing
We are on call 24/7 for plumbing emergencies throughout Southern Ontario. You don't have time to spare when it comes to solving a plumbing crisis – You need assistance ASAP.
Our urgent plumbing emergency service calls take priority, and we will do everything possible to get you back up and flowing.
Emergencies don't have to last for days. Don't put it off, call us.
Frequently Asked Plumbing Questions
Do you do Bathroom Renovations / Upgrades?
Yes we do bathroom renovations. This includes everything to do with the job from start to finish, including:
Piping installation
Initial plumbing setup
Bathtub installation
Fixture setup and installation
Vanity installation
Tile work, stone work
Final finishes
Complete bathroom renovations
Do You Provide Plumbing Services for Business?
We absolutely provide plumbing services for Businesses in Brantford and surrounding areas. In fact, we have become quite proficient at helping businesses on a number of strategic and implementation levels such as:
Preparing expansions and additions
Public washroom development
Commercial kitchen plumbing and development
Break room updates and fixture installation
New structure utility installation and plumbing hook-ups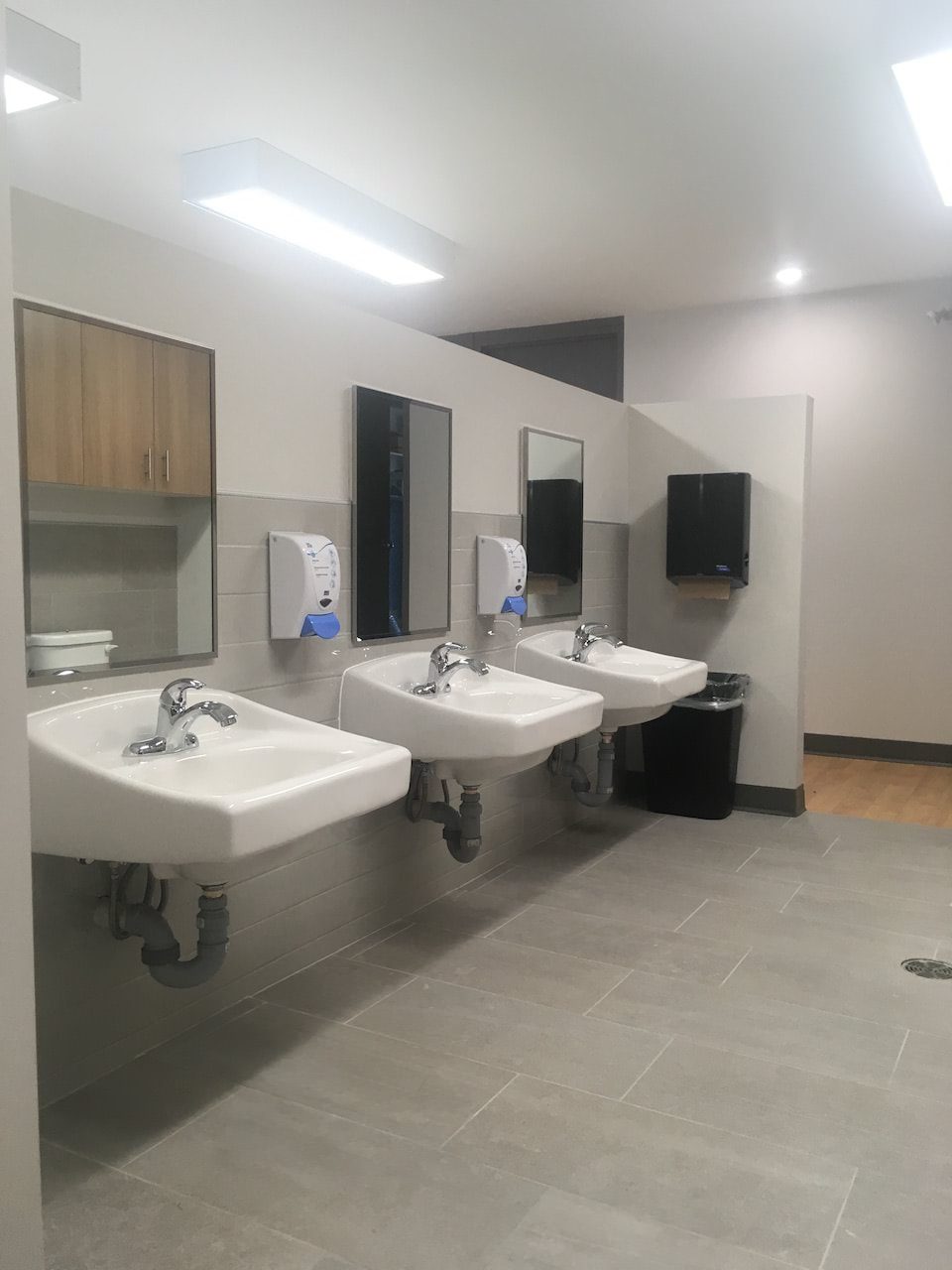 Can I Unclog a Toilet Without a Plumber?
While a clogged toilet can seem like the end of the world, it is a problem that you can solve on your own, without a plumber, if needed.
Always be sure to have a toilet plunger handy, as it is one of the cheapest ways to save yourself a visit from your friendly local plumber… And despite our fast service-call ETA, nothing can beat the timeliness of your own plunger.
If your stubborn clog is a next-level catastrophe, a toilet snake (other wise known as an auger), is another relatively inexpensive DIY plumbing tool that can do more to break loose clogs and allow you to flush properly.