Plumber in Brant County
Emergencies, Service, Installation/Repairs, Parts, Water Treatment & More
Proudly serving Brant County residents for over 10 years.
Read more below about how we can help your family, business, or farm in Brant County.

Choose BC Plumbing
24 Hour Emergency plumbing in Brant County
New plumbing installations in Brant County
Drain & toilet snaking
Bathroom & kitchen fixture installation
Water heater install and repair
Water treatment
Residential plumbing service calls
Business plumbing service calls
Agricultural plumbing service calls
Emergency Plumbing 24/7
Plumbing emergencies such as frozen pipes, clogged drains, and backed up sewers are unfortunate problems that can happen to anyone.
In the event of an emergency, please call BC Plumbing at (519)-770-6652‬ to immediately assess and resolve the problem. We always have multiple plumbing technicians on call to help anywhere in Brant County.
Plumbing emergencies don't have to put you out of commission for days on end. We'll be there for you.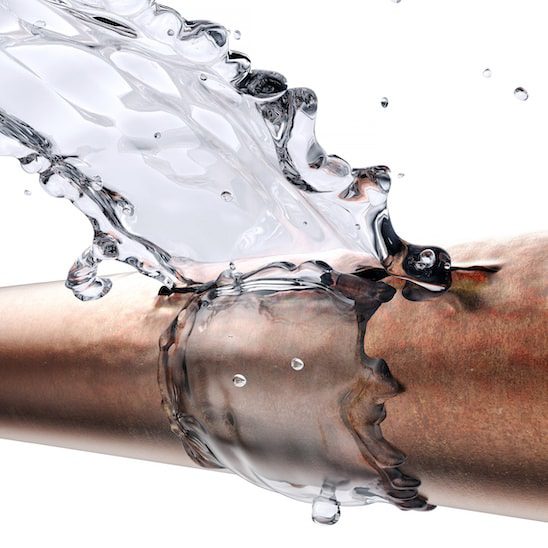 New Plumbing Installation (New Construction)
Are you involved in the construction of a new home, or multiple new homes in Brant County? BC Plumbing is ready to help.
Preparation, organization, and installation are all part of how we come to a job site ready to work. Your new home construction project can benefit from a plumbing company with experience and determination. There's nothing quite like knowing that your new home has rock solid infrastructure thanks to BC Plumbing.
We can operate as your exclusive on site plumber for your build, or as a subcontracted plumber to help compliment your existing team.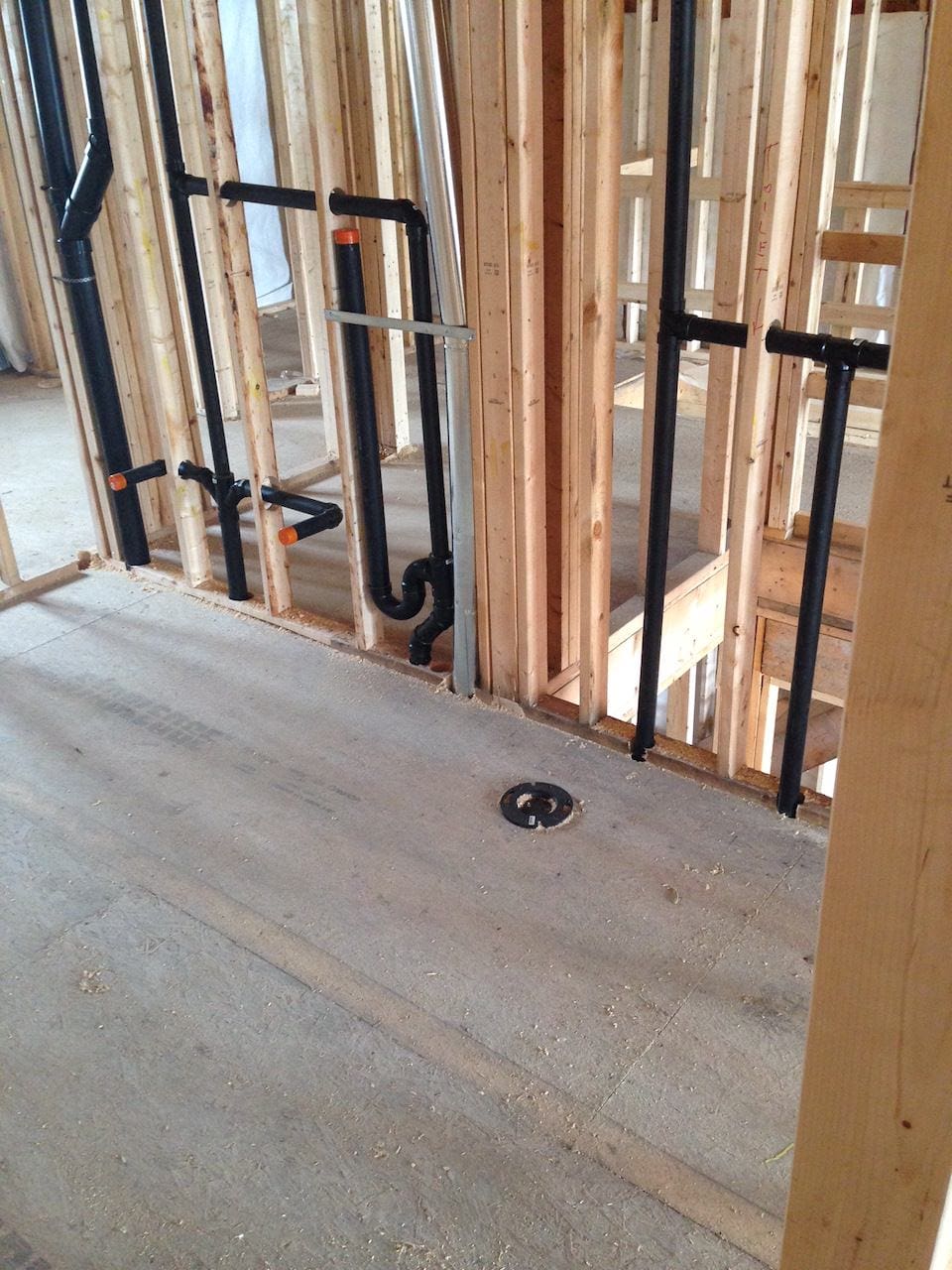 Drain & Toilet Snaking (Drain Cleaning)
One of the most common plumbing problems in Brant County is clogged drains and toilets.
The problem is that we put too much down the drain, either willingly or accidentally. Over time, or in an instant; your drain gets clogged, and your world comes to a grinding halt.
Instead of reaching for a dangerous chemical based product off the shelf, the best approach to drain cleaning and removing clogs is to physically attack it with a drain snake or pipe snake (also known as an auger).
By breaking up the clog with a pipe snake, we can be sure the drain is cleaned. Just say no to chemical drain cleaners.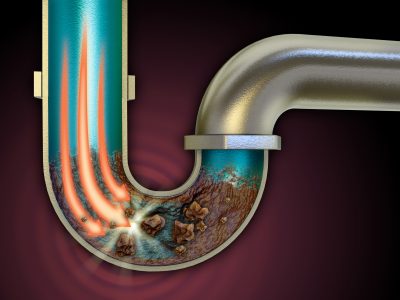 Renovations (Kitchen & Bathrooms)
When it's time to update your kitchen or bathroom, call BC Plumbing @ (519)-770-6652‬ to have it done right.
Renovations can be stressful if you're doing them on your own, or with a contractor you may not be totally comfortable with. However, with BC Plumbing, and our amazing track record of kitchen and bathroom renovations for homeowners, and business owners, we won't let you down.
We have been a part of hundreds of home renovation projects involving plumbing, installation of fixtures and appliances, as well as finishing touches.
Bathrooms and kitchens are our specialty, and we'd love to show you how to make the most of your budget.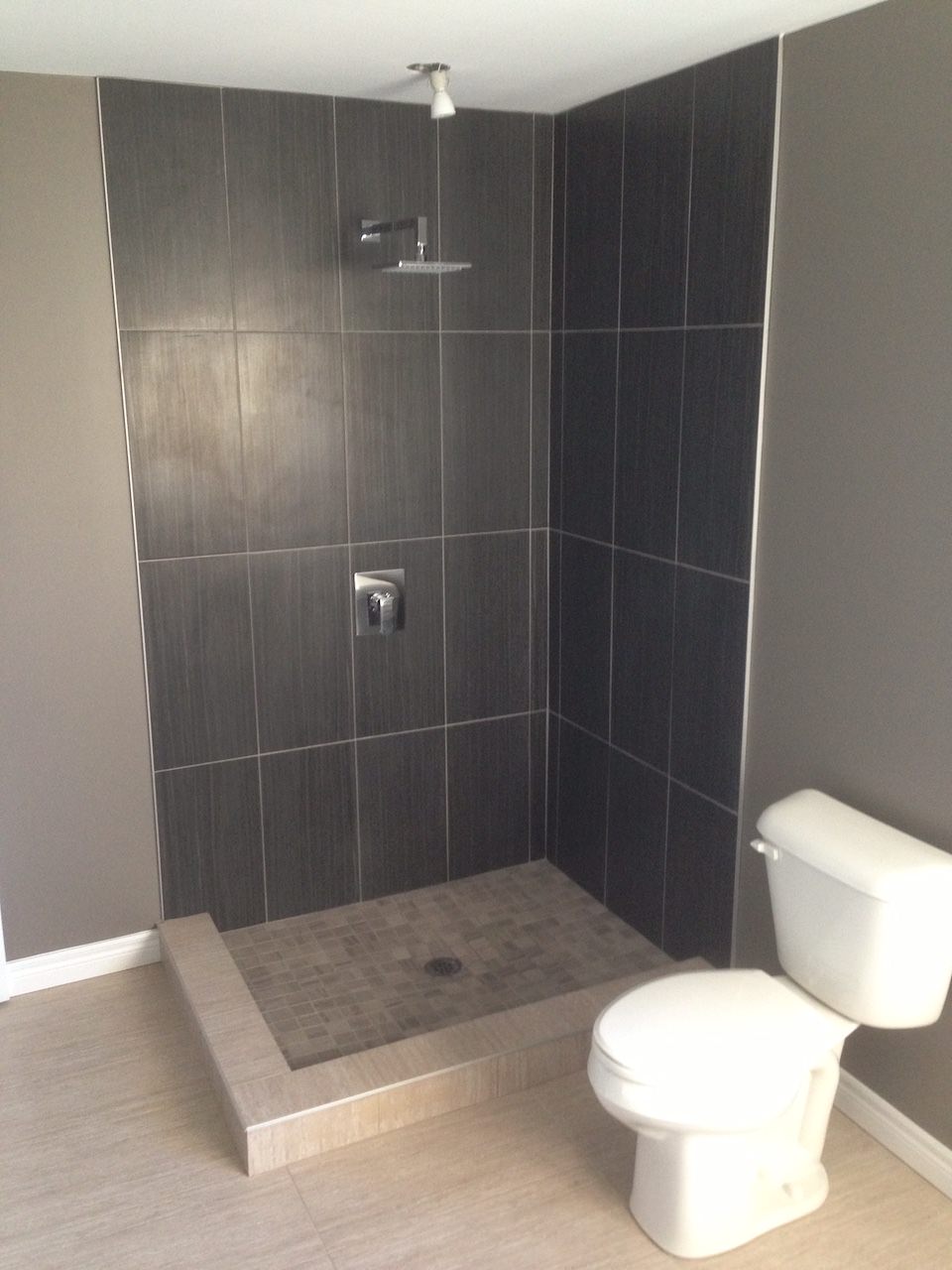 Water Heater Install & Repair
We all love a nice warm shower, and hot water to wash our clothes. What happens when your water heater suddenly fails?
BC Plumbing is on call for water heater repairs and installation. If you sense a problem with your water heater in your Brant County home, talk to us about replacing or repairing your existing water heater.
If you are on a maintenance protection plan, please call your provider. However, if you own your water heater, and you are not on a service contract, please let us know. We'll be happy to help get the water running hot once again.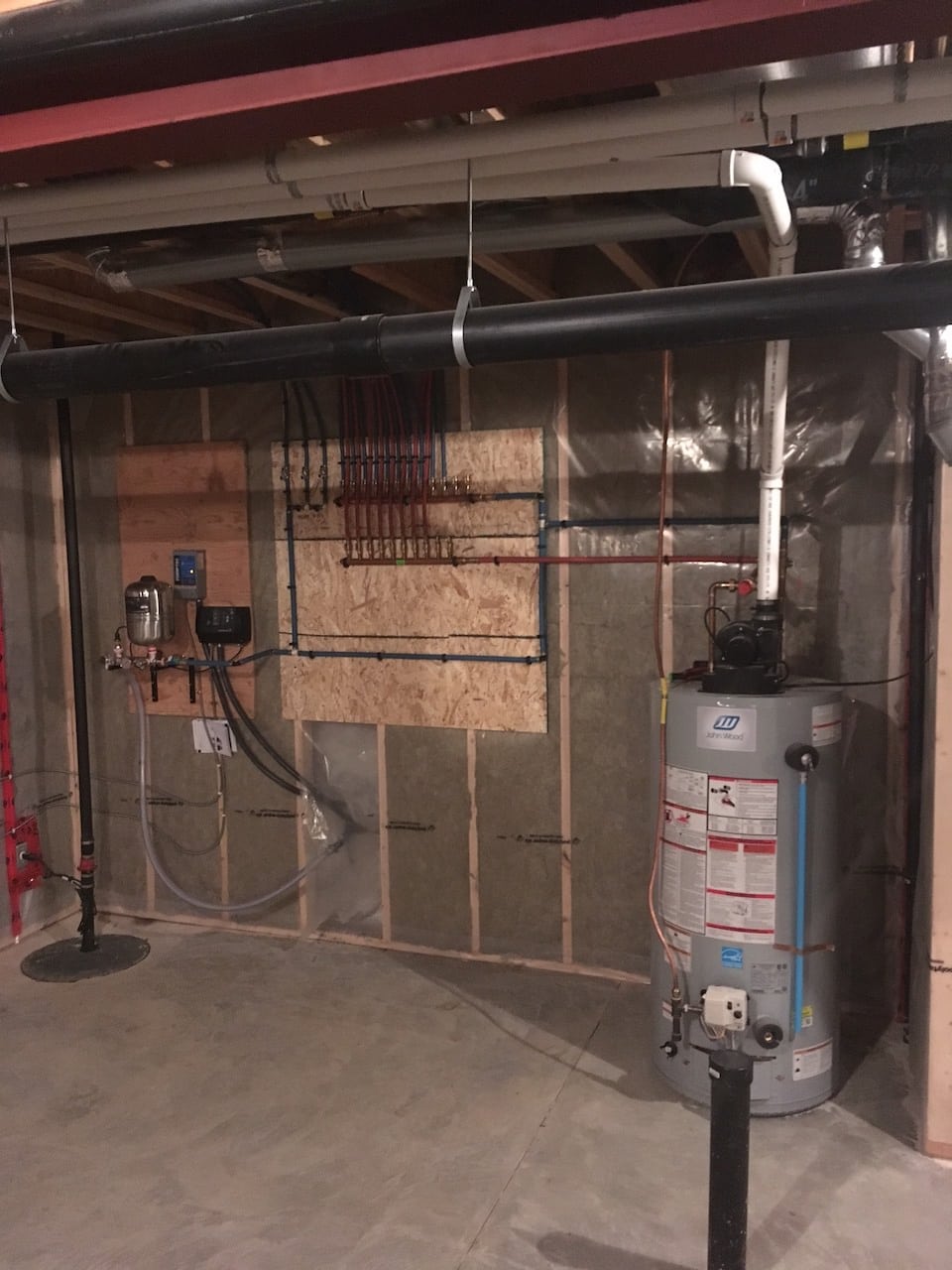 Water Treatment
For many homeowners and businesses in Brant County, clean and drinkable water is crucial to the status quo.
If you run off of a well or perhaps have reservations about your municipal water supply, we can advise a procedure for water treatment.
Water treatment is the process of removing contaminants or unwanted elements from your water supply. Drinking water is important to be free of certain contaminants which can be found throughout Brant County.
Let BC Plumbing test your water and determine the appropriate process for water treatment in Brant County. We want you to be safe and healthy.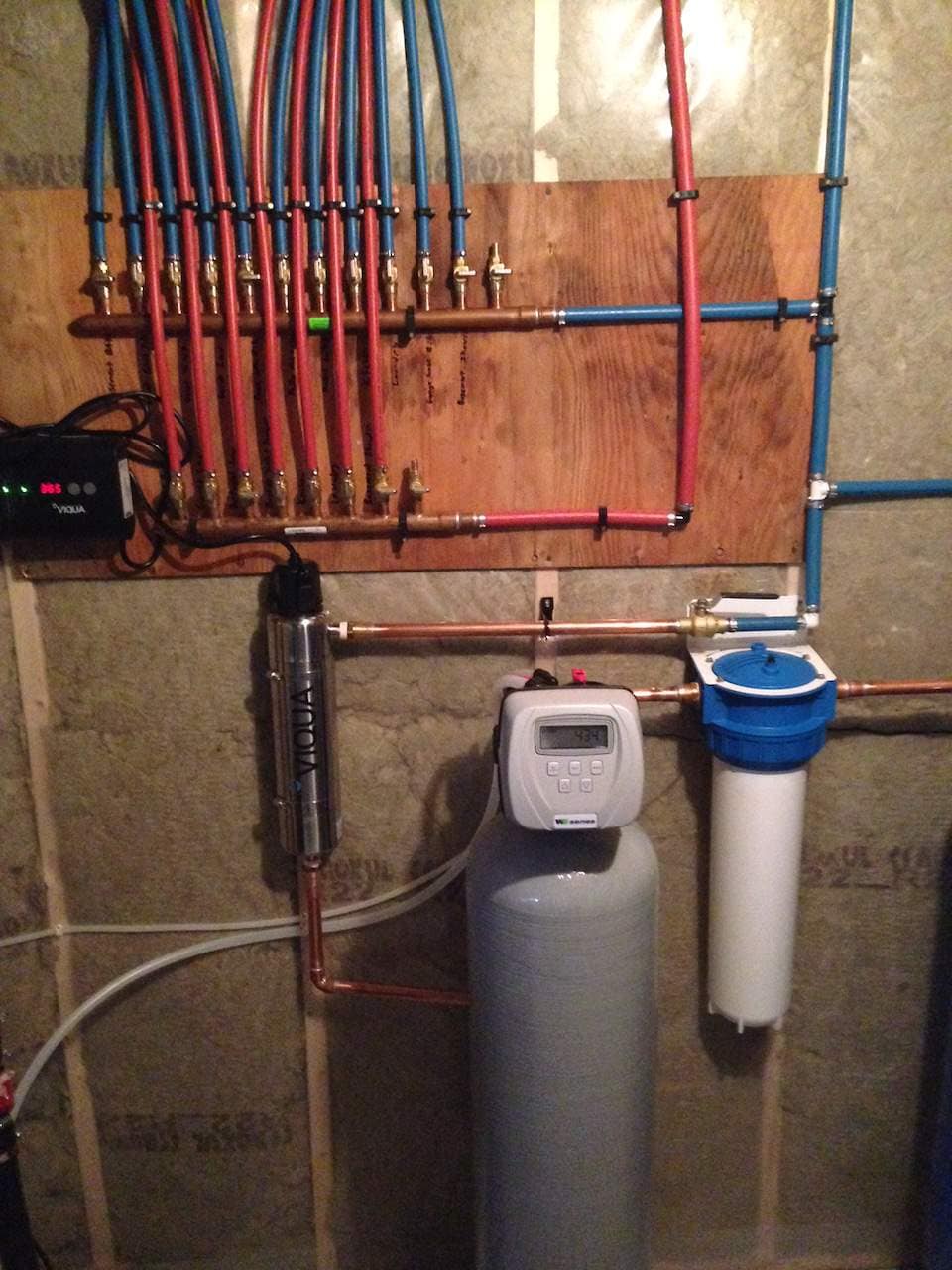 Plumbing Service Calls
For plumbing issues that may not warrant an emergency call, service calls are always welcome. We always respond promptly and will be on site quickly to determine a course of action.
Residential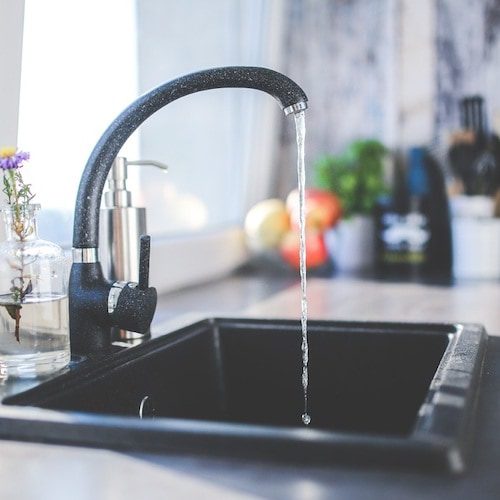 Homeowners in Brant County, for regular plumbing service calls to inquire about a potential problem, a renovation, a general plumbing problem, please call BC Plumbing at (519)-770-6652‬.
We have multiple technicians standing by to help you however you might need.
Commercial/Industrial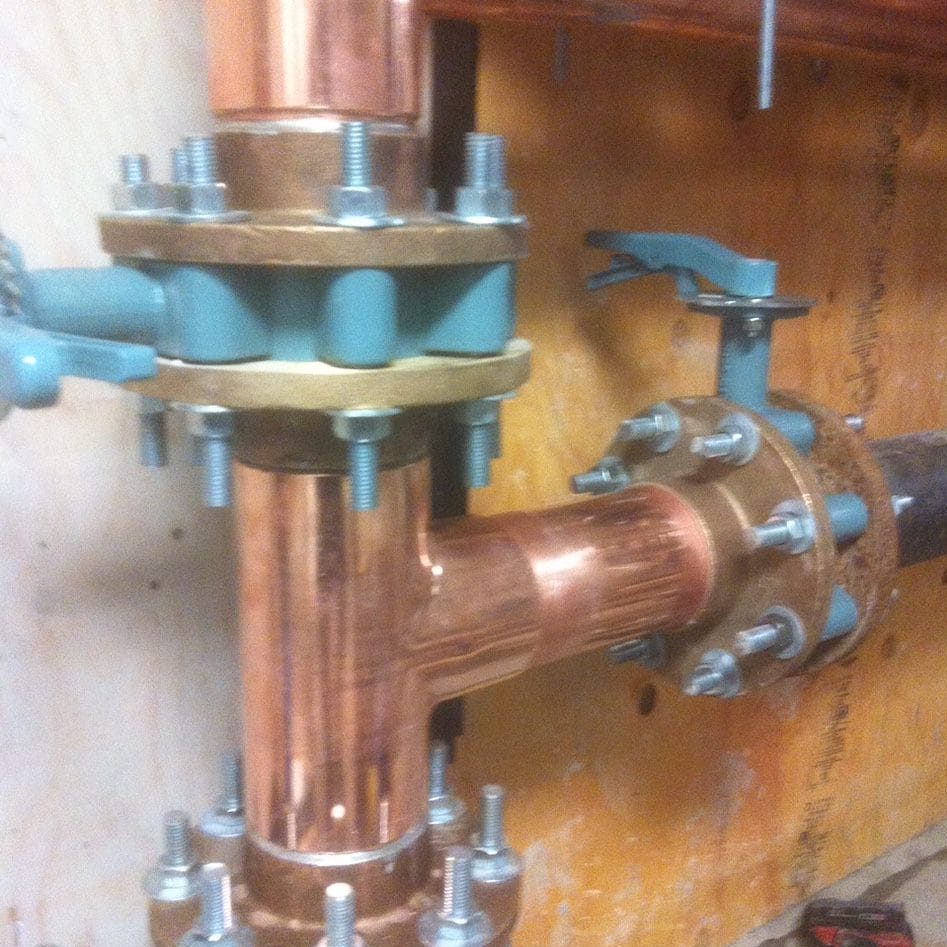 Managers of businesses and industrial facilities in Brant County can benefit from having a trusted plumber on call for regular or emergency plumbing service calls.
This is a perfect arrangement for restaurants, manufacturing facilities, and others who often have plumbing needs but do not have a full time technician on staff.
Agricultural
Farming is the lifeblood of Brant County. We rely on farmers more than you can imagine. Farmers themselves rely on complex systems to operate smoothly and efficiently. If you're a farmer and are experience issues with your plumbing or irrigation systems, talk to us about a swift solution to get production back up to speed. Down time in the world of agriculture is unacceptable.