BC Plumbing Locations:
Plumber in Brantford & Area
Based in Windham Centre, Ontario. BC Plumbing Technicians Come to you.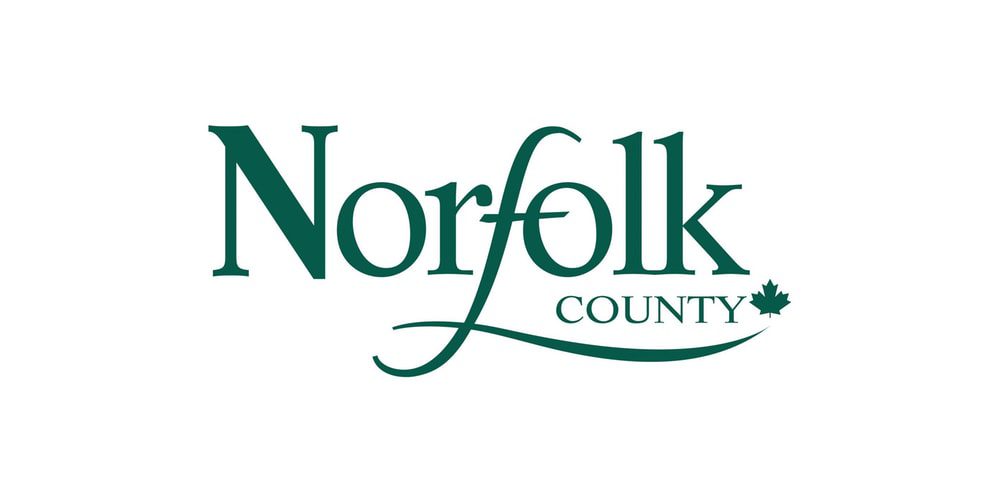 Our plumbing technicians travel to all corners of Norfolk County. From Delhi, to Simcoe, Port Dover, Waterford and everywhere in between, we're here to help.

Burford, Paris, Mount Pleasant, Oakland and others in Brant County are well within our service area. We're standing by to help, however you may need.
BC Plumbing has its roots in Brantford many years ago. We still welcome service calls and installation requests from Brantford residents and businesses.