Plumbers in Norfolk County
Service Calls, Installations, Repairs, Sewers/Septics & More
Your trusted and reliable resource for residential, business, and agricultural plumbing in Norfolk County
BC Plumbing in Norfolk County takes your plumbing questions seriously.
We answer your request quickly, quote accurately, and put our experience to work for you to solve your plumbing issues properly.
Choose BC Plumbing
Expert Plumbing Services in Norfolk County for:
New plumbing installations in Norfolk County
Drain & toilet snaking
Bathroom & kitchen fixture installation
Water heater install and repair
Water treatment
Residential plumbing service calls
Business plumbing service calls
Agricultural plumbing service calls
Emergency Plumber in Norfolk County
A sudden plumbing emergency can put your life on hold in an instant. 
Don't fall victim to clogged toilets, frozen pipes, or massive drain clogs & blockages. BC Plumbing is on call for any and all plumbing emergencies. 24/7 Emergency Plumbing in Norfolk County, including Simcoe, Delhi, Port Dover, & more.
BC Plumbing is responsive to emergency plumbing calls and messages. No more waiting around and stressing out.
Contact us 24/7 for frozen pipes, clogs, blockages and any other plumbing emergency.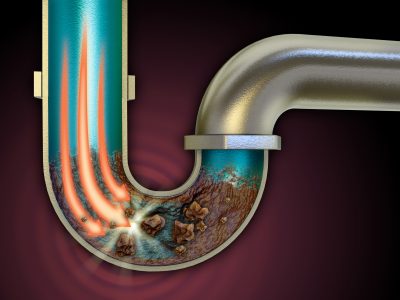 New Construction Plumbing in Norfolk County
We are proud to be a part of ongoing developments in Norfolk County. If you need a plumbing sub-contractor for your new home construction talk to us. For single home construction or multi-home developments, BC Plumbing is ready.
New installation of plumbing, fixtures, and plumbing strategy are where we excel.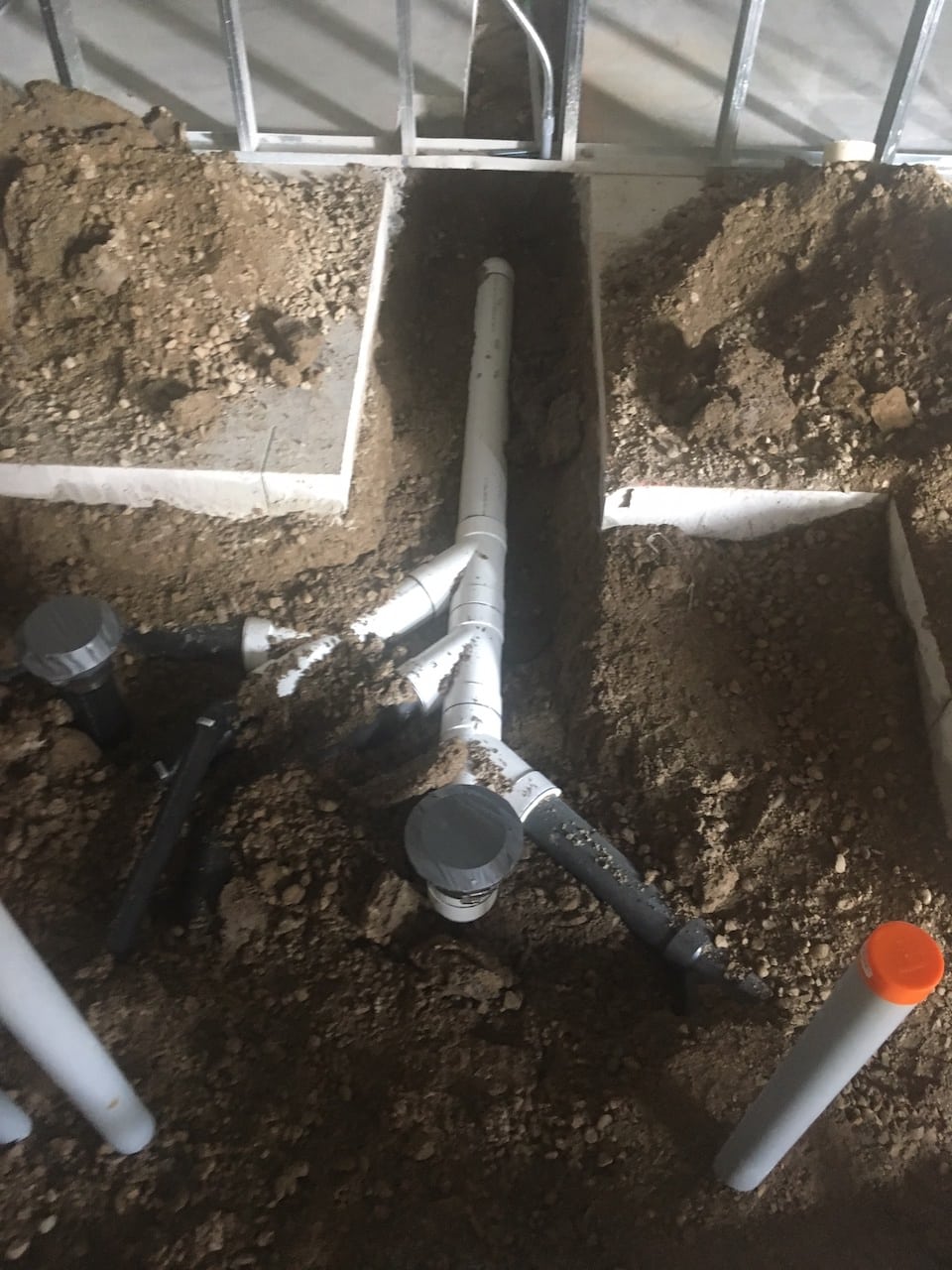 Getting dirty prepping the plumbing, pre-concrete.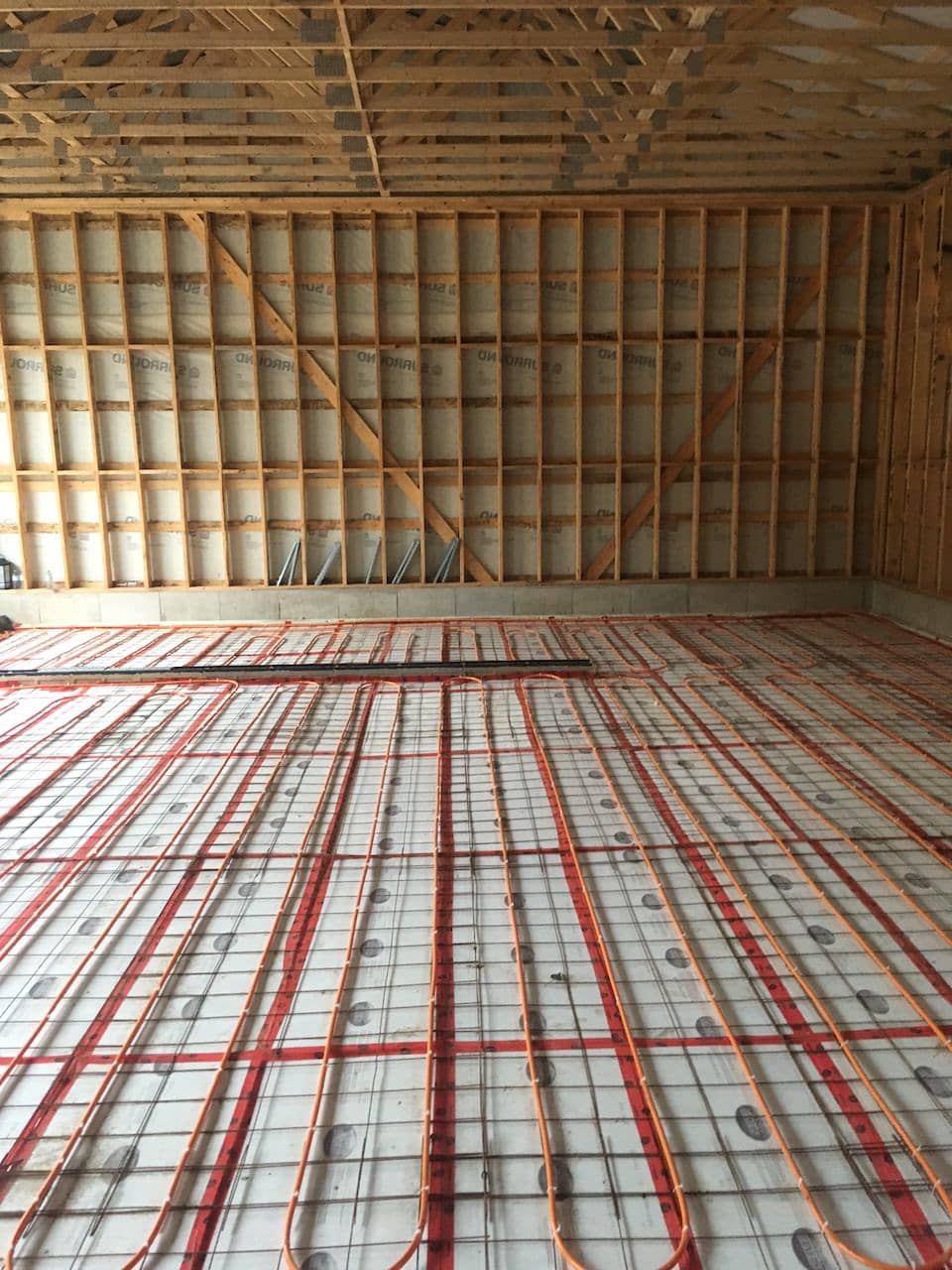 New home construction adding hydronic heating (in-floor heating).
Kitchen & Bathroom Renovations & Updates
Bathroom and kitchen renovations in Norfolk County can add value to your home. 
With proper planning, and an eye for materials BC Plumbing can make the most out of your vision.
Excellent new bathroom renovations can include:
New piping
New fixtures
New countertops
Choice of materials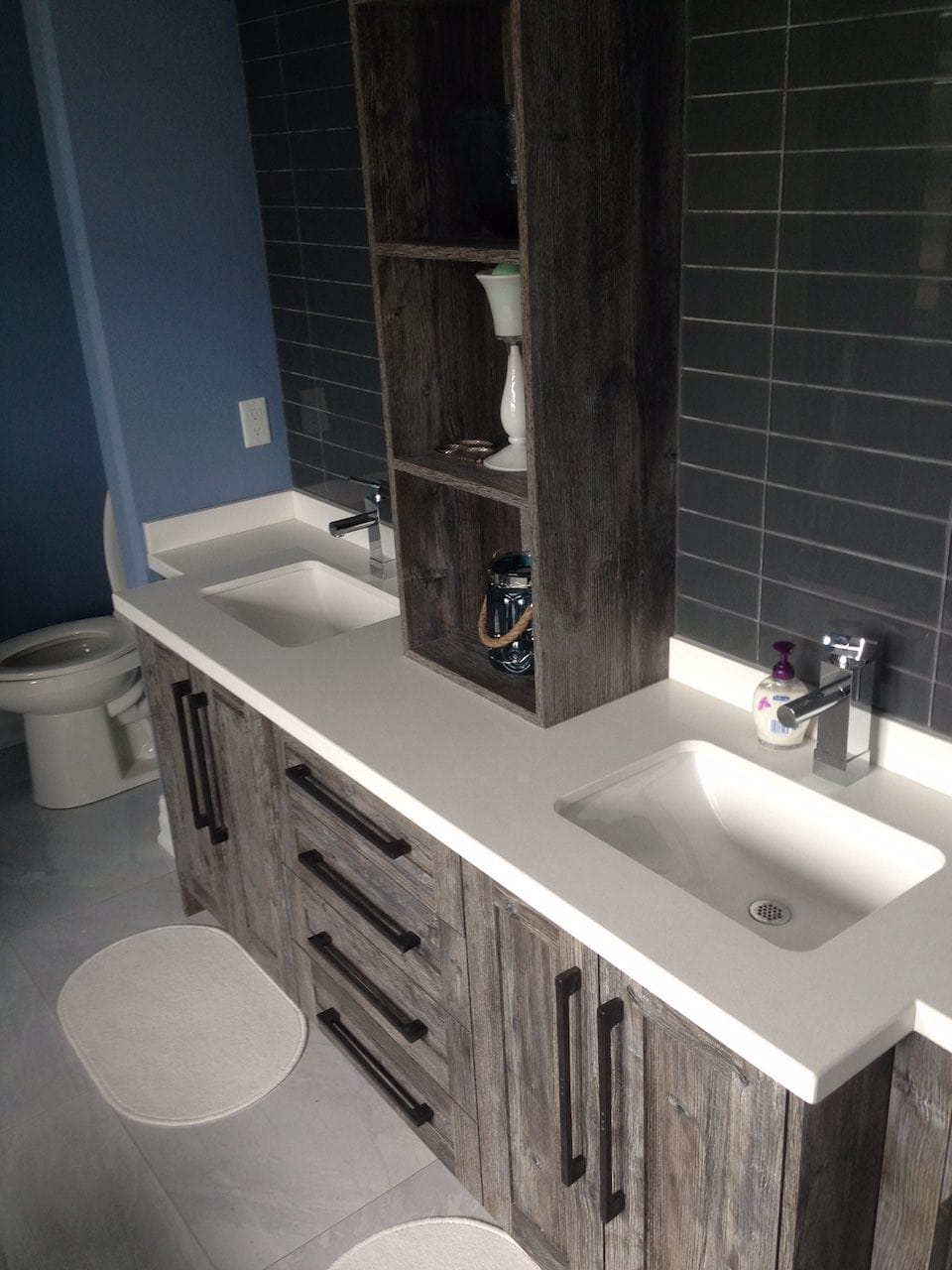 Drain and Toilet Snaking in Norfolk County
Stubborn clogs and pipe blockages are no match for BC Plumbing.
When you have a blockage, your instinct tells you that to use liquid plumber or other pipe cleaning products. We recommend NOT using retail sold clog clearers.
Often times, they contain chemicals that may cause detrimental side effects. A pipe snake or auger is your best option to fight clogs and drain blockages. If you do not have a pipe snake or auger, please call BC Plumbing.
We can deploy a plumbing technician to your home to providing drain snake and auger services. It does not take long to reach everywhere in Norfolk County to help when needed.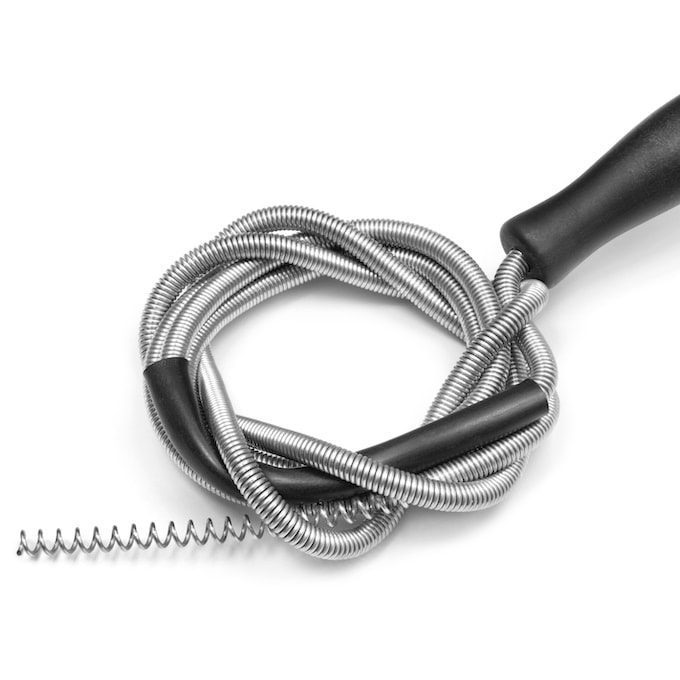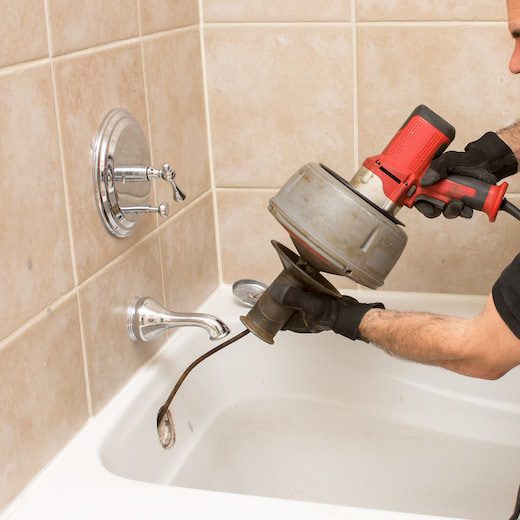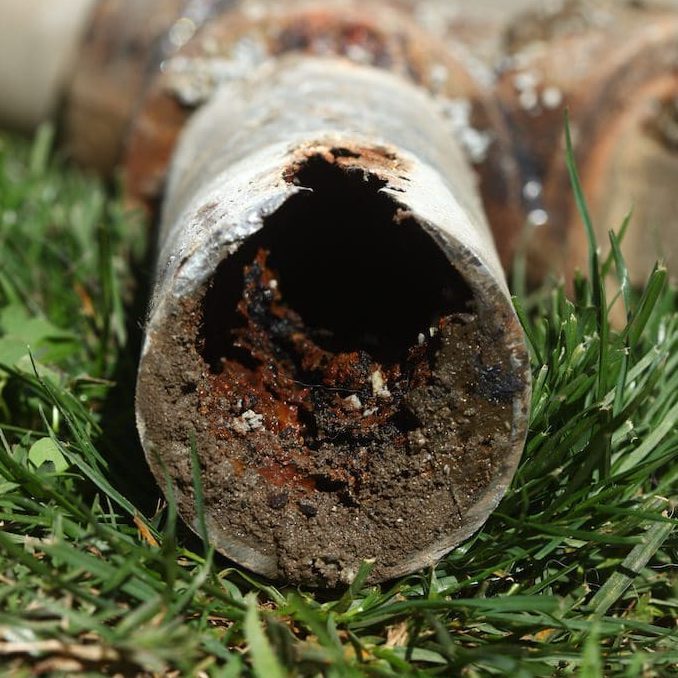 Have a Clog an Auger Cannot Clear?
Need more power than your standard pipe snake or drain auger? We've got you covered.
We have power augers to cut through the worst clogs imaginable. With a power auger, we use a battery powered drain snake to attack the blockage with extreme power… All while making sure to not damage your plumbing.
Service Calls
Residential Service Calls
For regular plumbing service calls in Norfolk County, please call: (519)-770-6652‬. We will respond to your requests fast, and schedule a site visit ASAP.
Commercial / Business Service Calls
Every business depends on fully functional plumbing and water flow. If your business is faced with plumbing issues of any nature, please call: (519)-770-6652‬. Don't allow your business to come to a halt due to a plumbing problem. We're here to help.
Norfolk County Agricultural Plumbing Service
Norfolk County is home to many amazing farming families and farming companies. You rely on functional and predictable piping and plumbing to keep your farm running. Any downtime is a loss to your income. Keep your farm's plumbing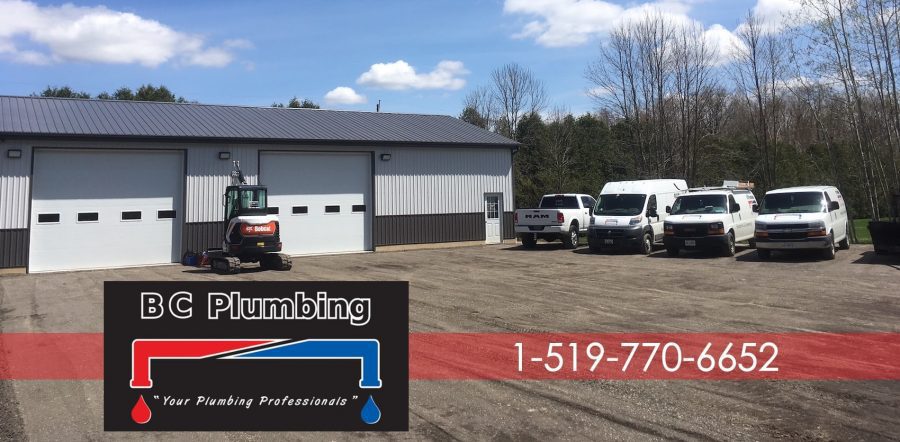 Water Heater Installation & Repair in Norfolk County
Shower suddenly cold?
Water heaters are another household appliance and utility that we take for granted. But when the shower runs cold, and we can't wash our dishes… It's time to call for a new water heater, or repair service on the old one.
We repair and install water heaters. If you sense your older water heater is nearing the end of its life, please call BC Plumbing: (519)-770-6652‬.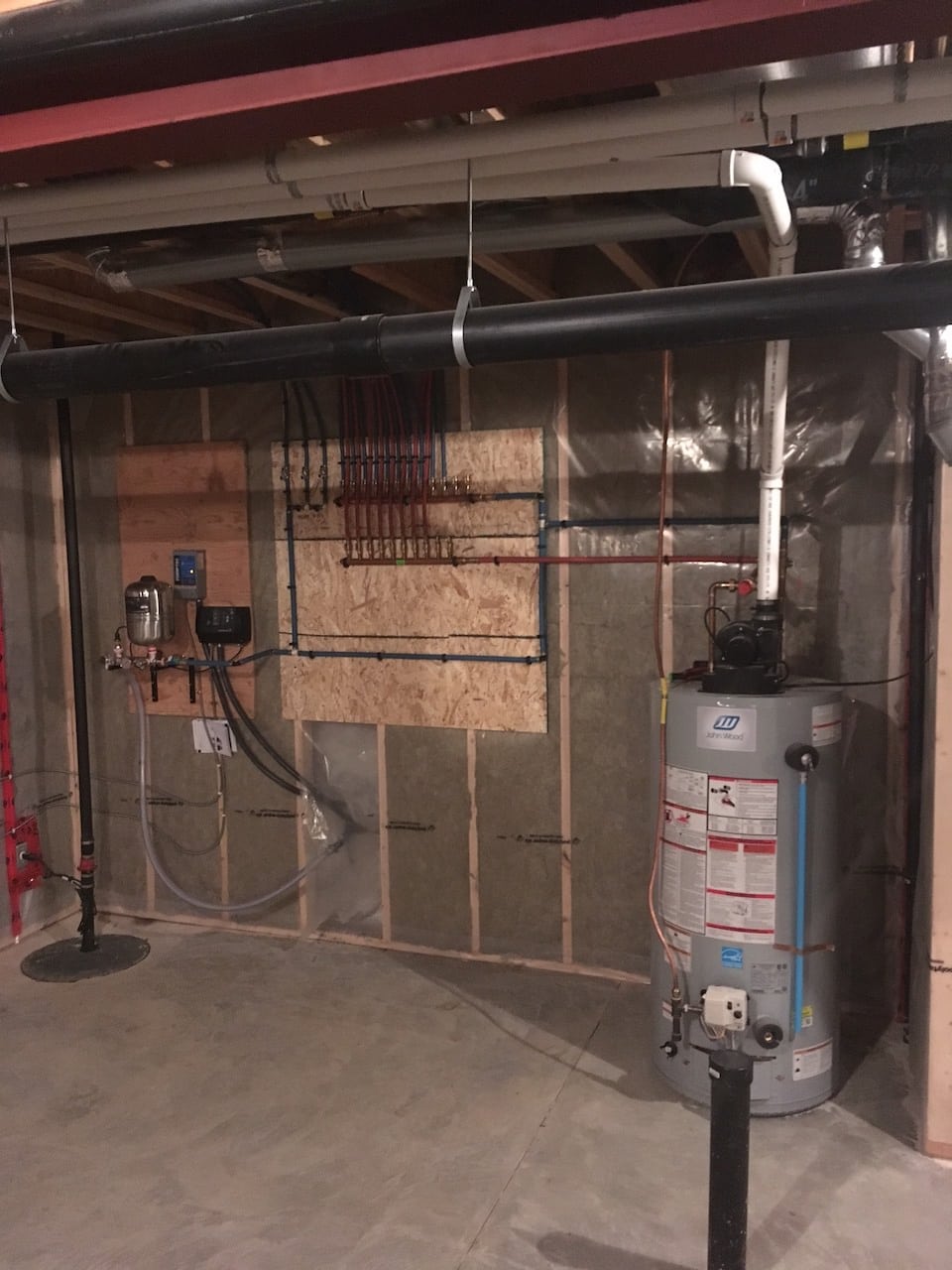 Water Treatment
Water treatment is the process of removing contaminants from your water. For drinking water or industrial purposes, you may have needs for the makeup of your water.
BC Plumbing can test and determine the proper processes required for your needs. Water treatment may not be a typical residential household need in suburban centres.
For many country homes in Norfolk County, water treatment is another part of daily life. Let us help you to get your water treatment process perfect for you.
Water treatment in Norfolk County, call us: (519)-770-6652‬
Helpful Norfolk County Resources
Find help and news on various useful topics involving Norfolk County: