Plumbers in Simcoe, Ontario
Plumbing Service Calls, Installations/Repairs, Sewers/Septics & More
A plumber you can trust in Simcoe. Over 10 years of experience helping homeowners and business operators. Available 24/7 for emergencies.
Professional Plumbing Services in Simcoe
BC Plumbing is on call for your plumbing needs in Simcoe, Ontario and surrounding rural areas.
We provide professional plumbing services for homeowners, businesses, industrial facilities, and farmers.
Please call us immediately at (519)-770-6652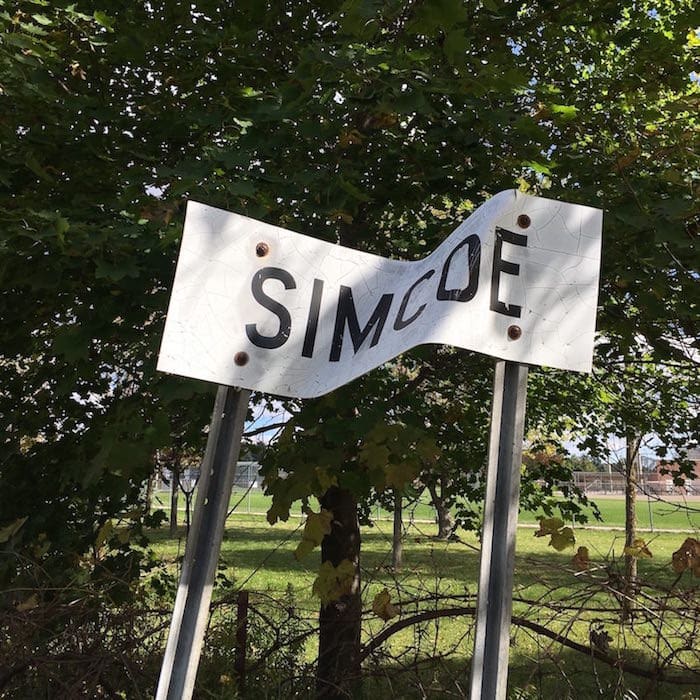 Choose BC Plumbing in Simcoe
24 hour emergency service
Installation & subcontracting
Drain cleaning & drain snaking
Fixture installation (faucets etc)
Water heater install/service
Water treatment & testing
Service Calls (home, business, industrial, farm)